If ever there was a need for gratitude that time is NOW!

We are doing it again, making gratitude a habit. This year we are making room for JOY!
The act of being grateful is the door that leads to all things beautiful in life.
Join me along with 11 AWESOME instructors as we make gratitude a habit, dive into mixed media art techniques, practice self-love, experience joy and play with a little bit of junk or maybe a lot!
Learn more about each instructor below.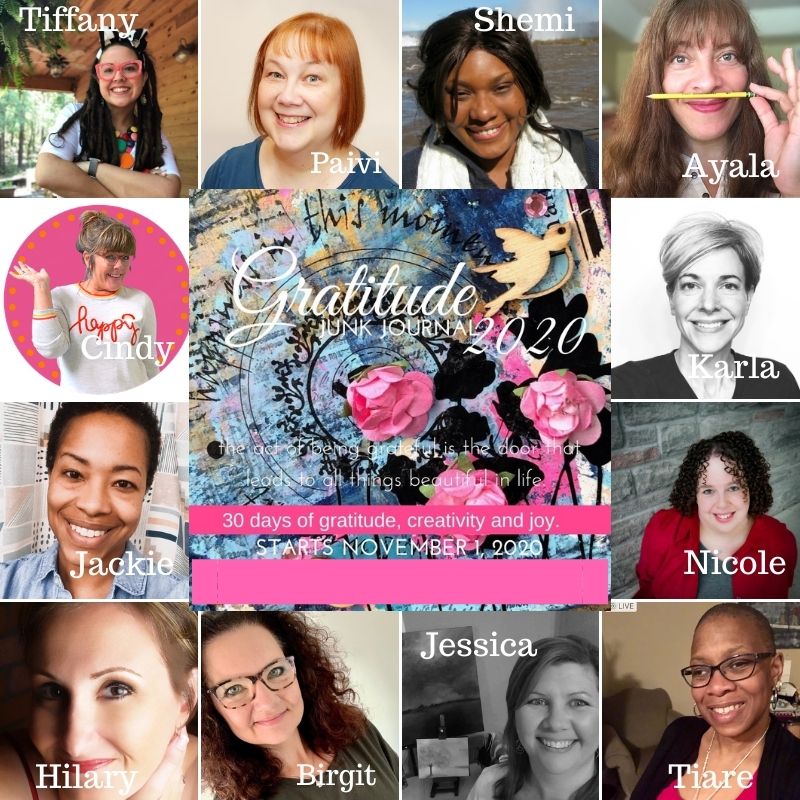 Gratitude helps you see what's there instead of what isn't. Let's find and celebrate what's there together.
We'll start our journey together making an altered book journal. We'll use an old book and use what's on hand to create something beautiful and fun to hold our thoughts, our junk, our joy, our gratitude!
Here are a few of our previous junk journals.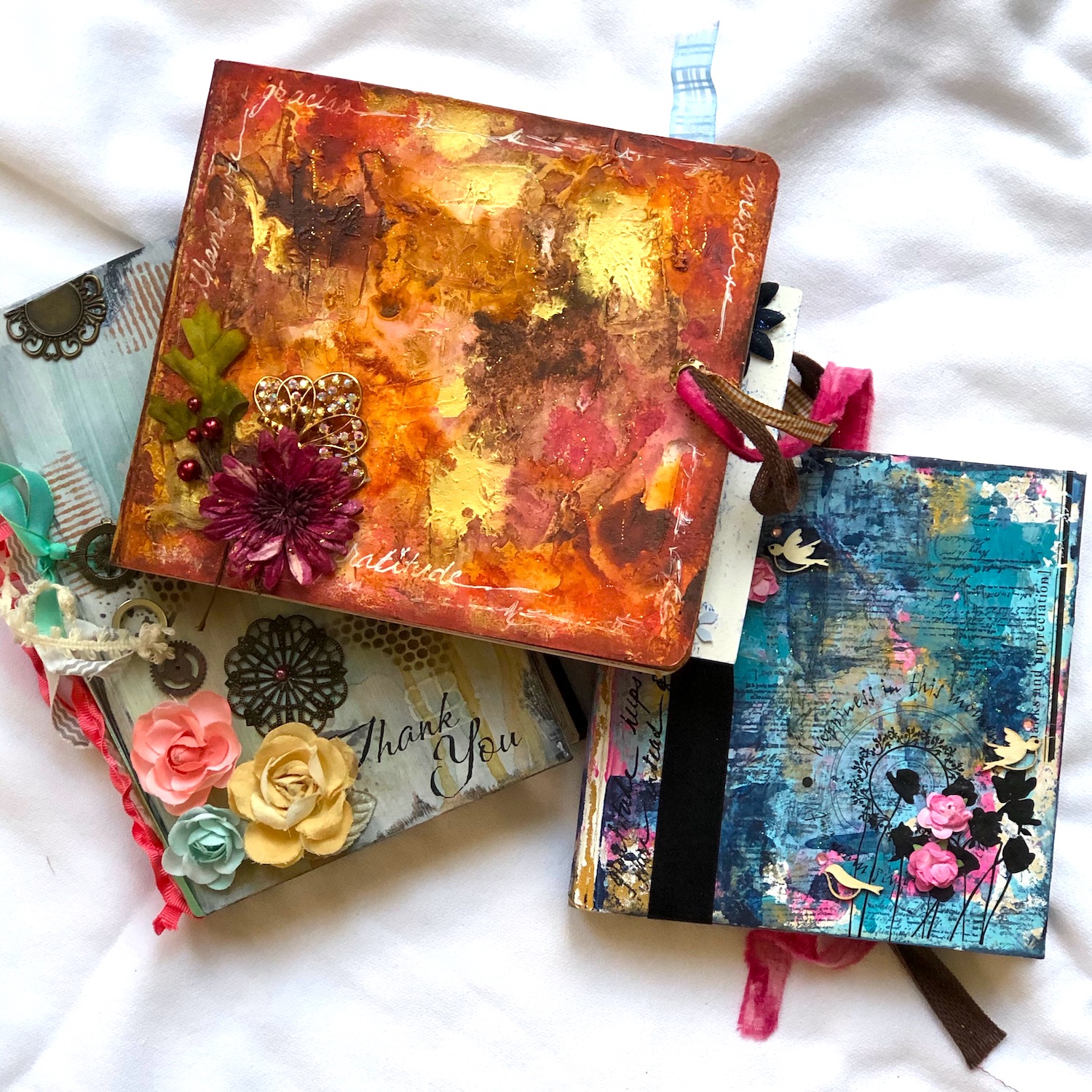 Each day you'll be given a reason to be grateful, a question to answer, something to think about or something to create. You'll find a little joy in each day. You'll leave this workshop with an open heart, a warm smile and a bit of hope.
In this workshop you'll learn:
how to create a beautiful, altered book for keeping your thoughts and art.
how to make 11 awesome art journal pages that you are sure to love
to practice gratitude daily through art and sharing.
how to use (junk), bits and pieces from your stash and/or around the house to make great art.
how to work with yummy layers and textures.
techniques for creating wonderful backgrounds.
techniques that will empower you to make great art again and again.
Here's what you can expect:
Step-by-Step Mixed Media Tutorials
Video Tutorials
Downloadable PDFs
Work at your own pace
Wonderful for beginners or anyone who wants to expand their creativity and practice more gratitude in their life.
WORKSHOP BEGINS NOVEMBER 1, 2020
This is just a sample of each instructors style and not of the actual lessons.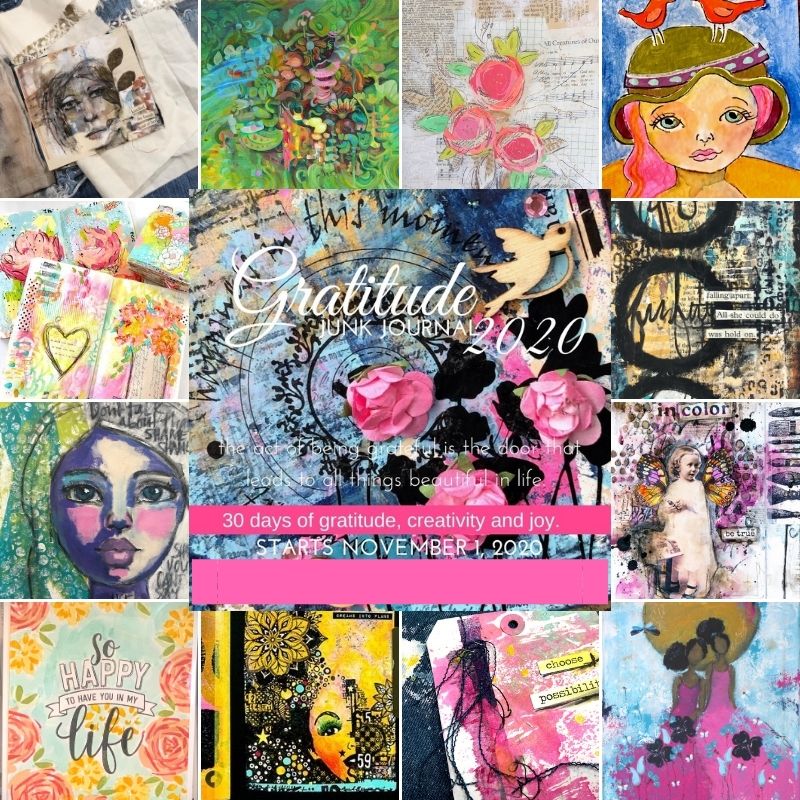 You'll leave this workshop with:
12 AMAZING art journal pages.
1 gorgeous, altered book journal
gratitude printables that you can print and frame for your own personal use
a great reference you can use again and again
many reasons to be grateful, some you may not have thought of
beautiful mixed media techniques you can use again and again
a little less junk, we'll dip into your stash
all new lessons for 2020
1 AMAZING BONUS:
ALTERED BOOK JOURNAL. You'll learn to transform an old, hardcover book into an AMAZING art journal. You'll not only transform the outside but the inside, as well. It will be ready for holding all of the AMAZING art journal pages and gratitude you will create during this workshop.
WORKSHOP BEGINS NOVEMBER 1, 2020
Check out our fabulous list of instructors and learn more about them below.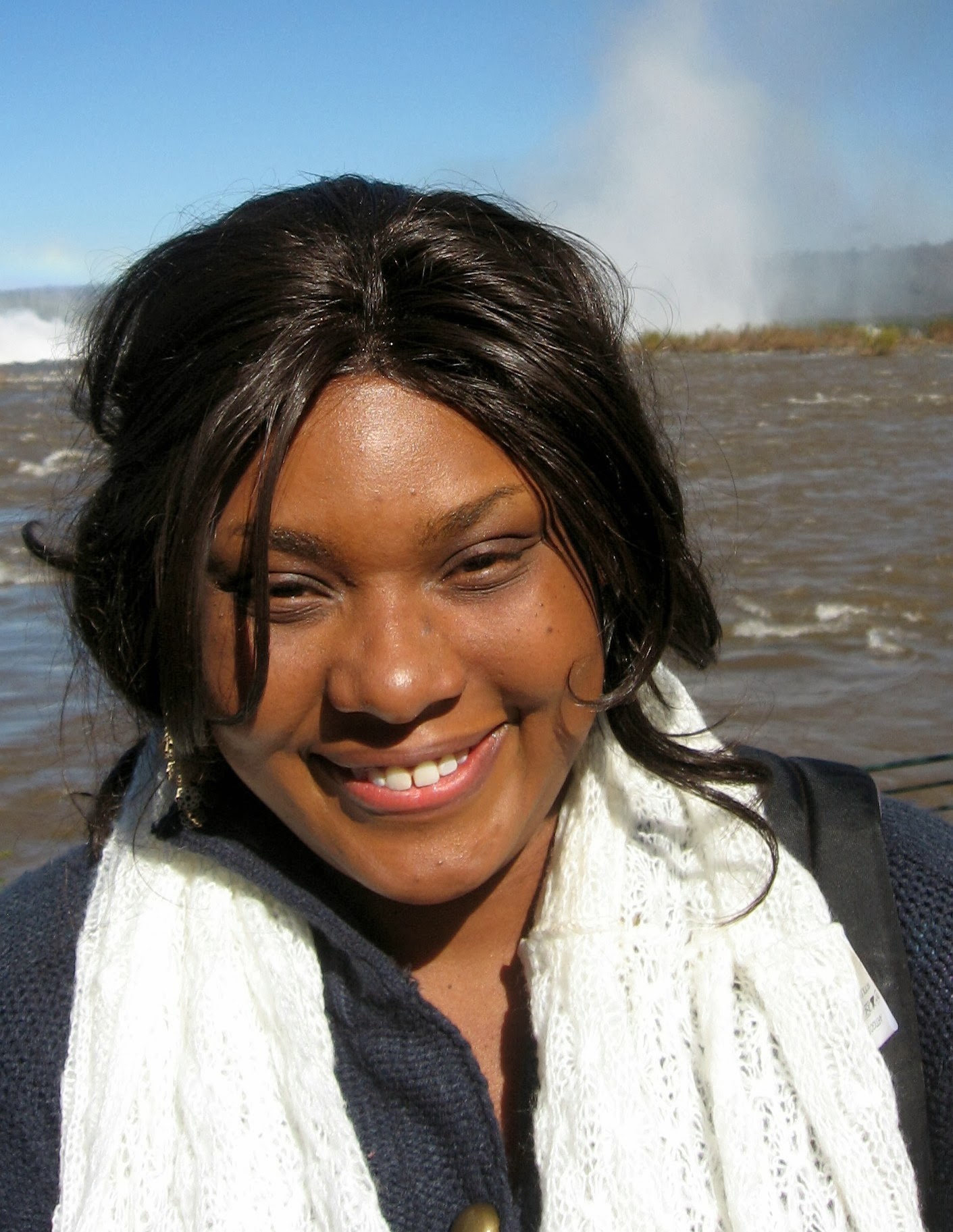 Shemi Dixon
Shemi Dixon is a woman of many interests: a mixed media artist, Abstract painter, altered art artist, and an art journaler. Shemi loves layers, texture, and paper. She teaches art workshops, creates online classes, and creates weekly tutorials for subscribers on YouTube. Shemi believes that every person is creative and an artist at heart. Shemi's loves to help and encourage other people to discover their creative self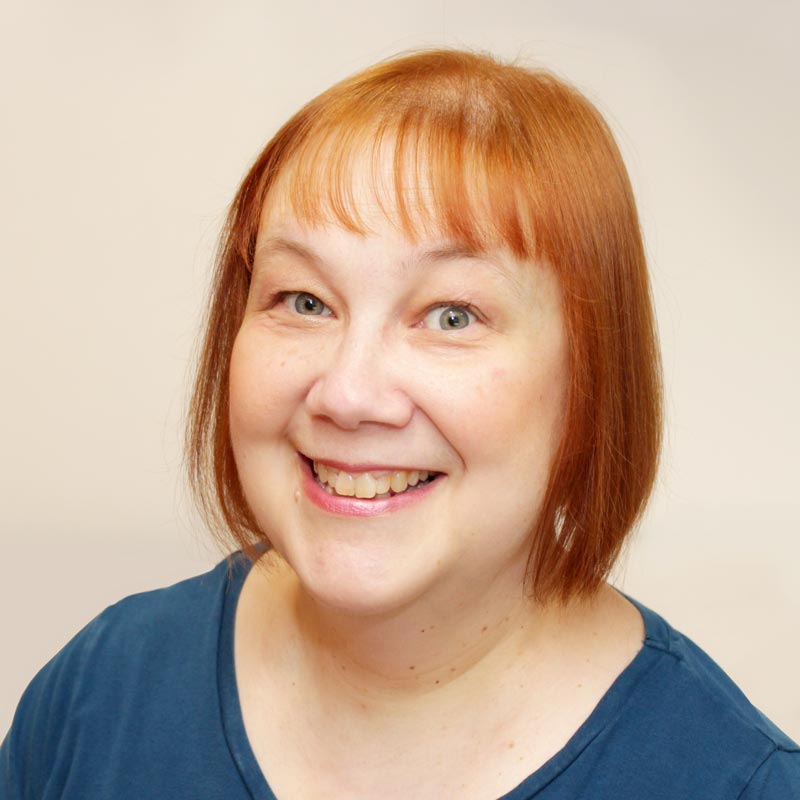 PAIVI EEROLA
Paivi Eerola is an artist whose background is in engineering and industrial design, and her art combines left and right brain thinking. She often begins a painting with intuition, and then becomes more intentional towards the end. When random colors and shapes start to interact, Paivi gets inspired: "When your imagination begins to flow, you become connected with the world that has no limitations." Every person has this paradise in their mind.
Paivi was born in Eastern Finland, near the Russian border, and she loves Russian folk art - floral metal trays, Faberge eggs, icons, and antique collectibles. Losing her parents as a young adult has given the idea of creating immortality that never stops blooming. She gets inspiration by nurturing indoor and outdoor plants, examining the beauty of the old Renaissance and Baroque paintings, and visiting museums, libraries, and gift shops. "What's inanimate in real life can be awakened in the world of imagination," she says.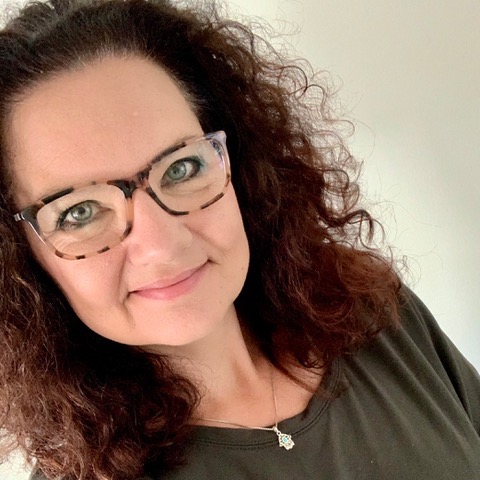 BIRGIT KOOPSEN
Birgit is married to Erik and a mom of 3. She lives in a little village called Winsum in the north of the Netherlands.
Birgit started scrapbooking in 2003 but then fell in love with mixed media and art journaling. Her favorite things to do right now are art journaling, mono printing and layered collage art. She loves to get her hands dirty and experiment with paints and inks and all kinds of mediums.
Birgit's art is mostly bright and colorful, with a lot of layers and details. She loves to combine colours that are very contrasting and works a lot with stamps, stencils, inks, acrylic paints and markers.
Birgit teaches and demonstrates in her own studio at home as well as in craft stores and at (international) mixed media events. She is also working as a freelancer for magazines and manufacturers and taught a couple of online classes like Creative JumpStart (2012 to 2020), Art Journal Summer School 2015 and 2016 and Wanderlust 2016. Teaching brought Birgit all over the world. She had the privilege to teach in the US, Canada, India, Australia and Israel but also closer to home in France, Belgium, Germany, Denmark, Finland, Norway, Sweden, Austria and the UK.
She loves to travel, see new places, meet people and explore different cultures. She considers it a huge bonus that she is able to combine that with her love of teaching and inspiring people to create art.
Since 2014 Birgit has her own product line with Carabelle Studio for whom she designs stamps, stencils and art printing plates. Birgit is a Lead Brand Ambassador for Gelli Arts® and creates monthly video tutorials for the Gelli Arts® You Tube channel.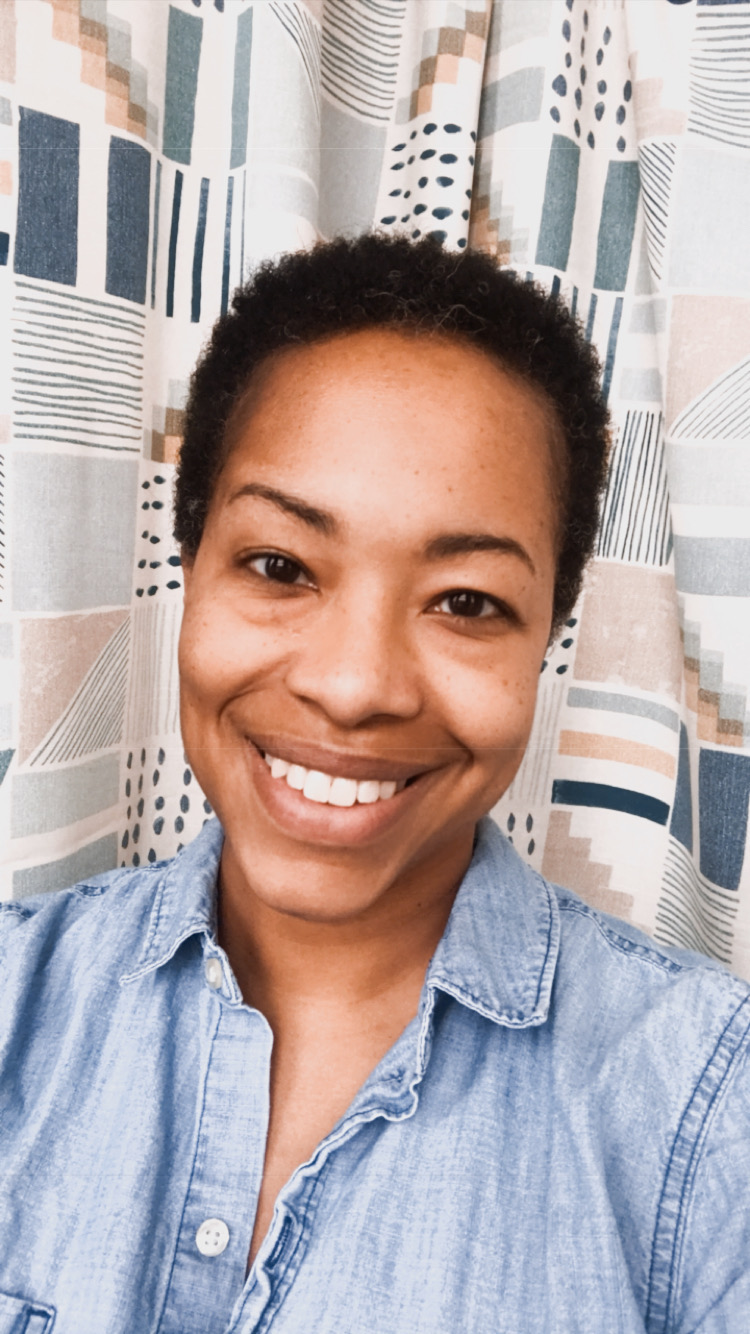 JACKIE JIMERSON
Jackie Jimerson is a mixed media artist and designer.
She found her way to mixed media through papercrafting about five years ago, and it has continued to feed her love for learning and experiment with no end in sight.
After a few years of creating mixed media art, Jackie realized that she also enjoys making for makers, so she opened The Artisan's Cache on Etsy. There she sells her stencils, stamps, hand-bound journals, and carefully curated ephemera packs.
In early 2020, she joined the Gel Press Creative Team where she is able to let her passion for gelatin printing reach a wider audience.
Jackie lives in a south suburb of Chicago, Illinois with her son, where she works full time as an IT Data Specialist.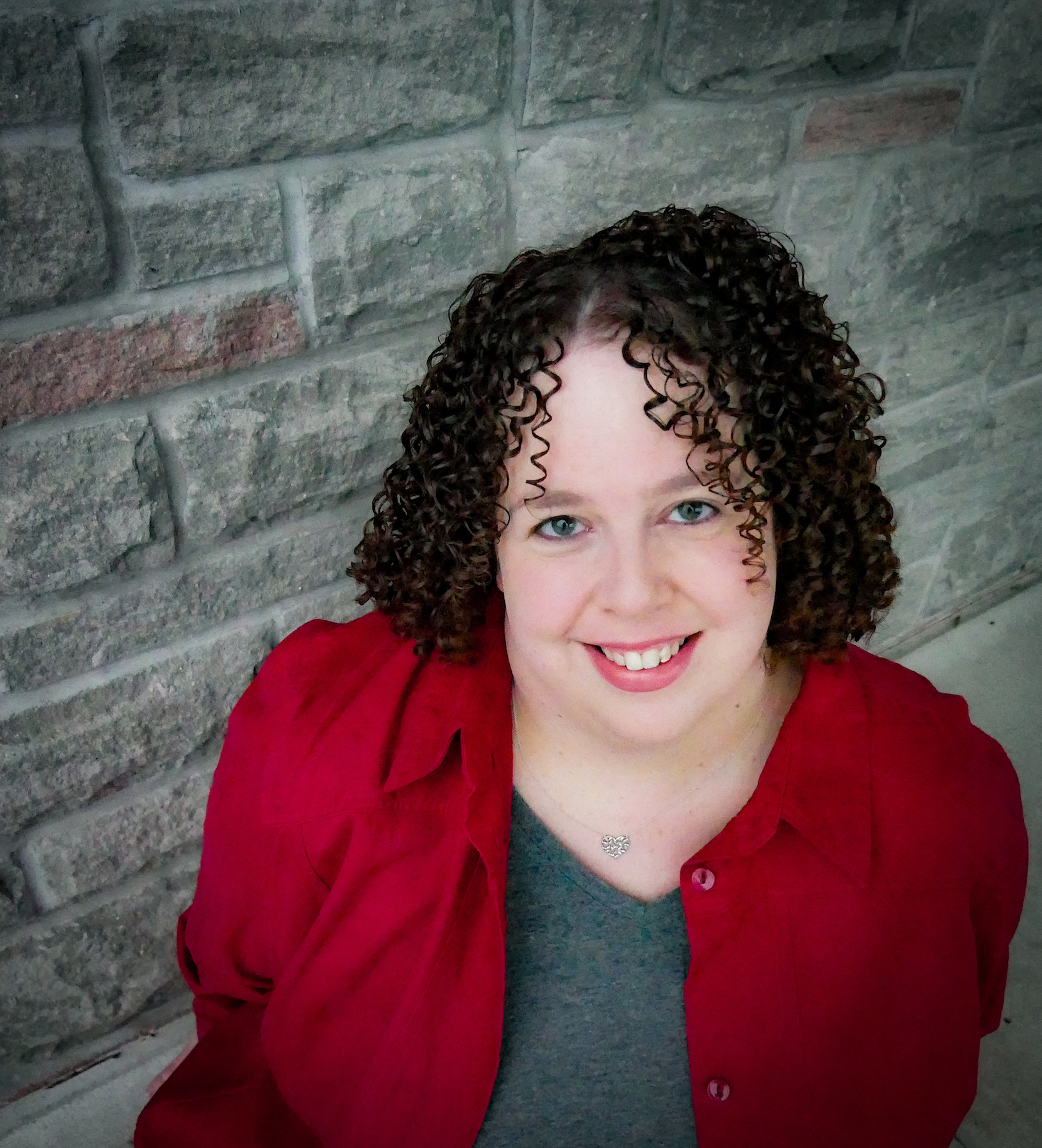 NICOLE WATSON
Nicole Watson is a Midwest girl who married a Southern boy now living in Austin, Texas. Art has always been part of her … from collecting random bits of paper at a young age, to selling her first painting in high school, then discovering mixed media while studying art and design in college. Other stops along her art journey include scrapbooking, card making, freelance photography, and layout/graphic design. Creating in her studio and sharing her work with others gives her life, purpose, and is healing to her soul. She has been on several design teams including Donna Downey Studios, ArtFoamies, Shawn Petite, Brush Magazine, and N*Studio.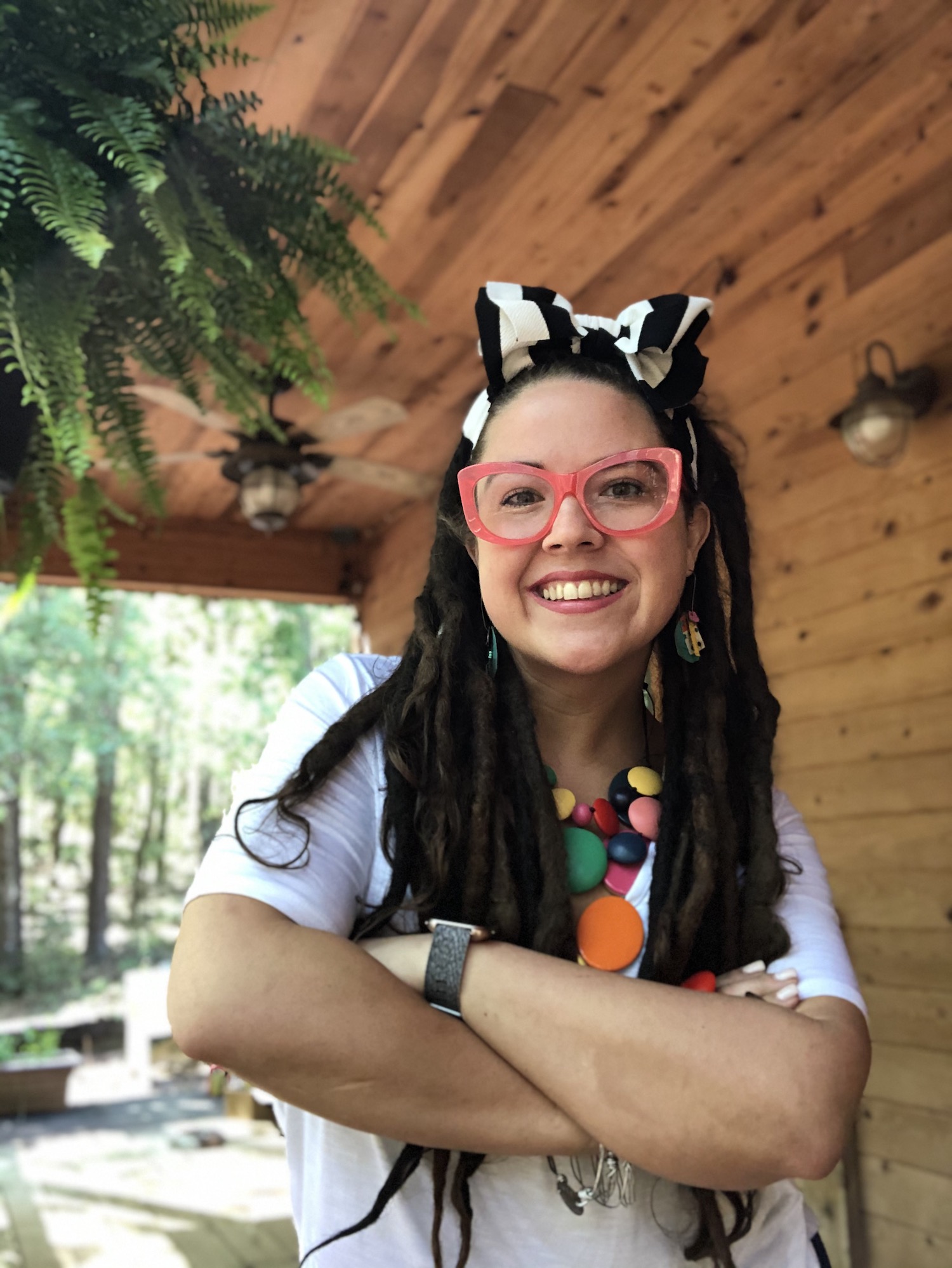 TIFFANY GOFF SMITH
I am Tiffany Goff Smith a free spirited southern gal who loves to make art. I live in the country with my husband, fur babies and chickens. We enjoy the quiet moments here in our own little sacred space among the trees.
Art saved me in 2014, the day job was taking a stressful toll on me and I need a stress reliever. I had always been a creative child but never really found my "thing" after a stint with scrapbooking I found the world of mixed media and the rest is history. I approach my work very intuitively and have learning to listen as my gut guides me through the process. I have learned how important spending time in my creative space is to my well being.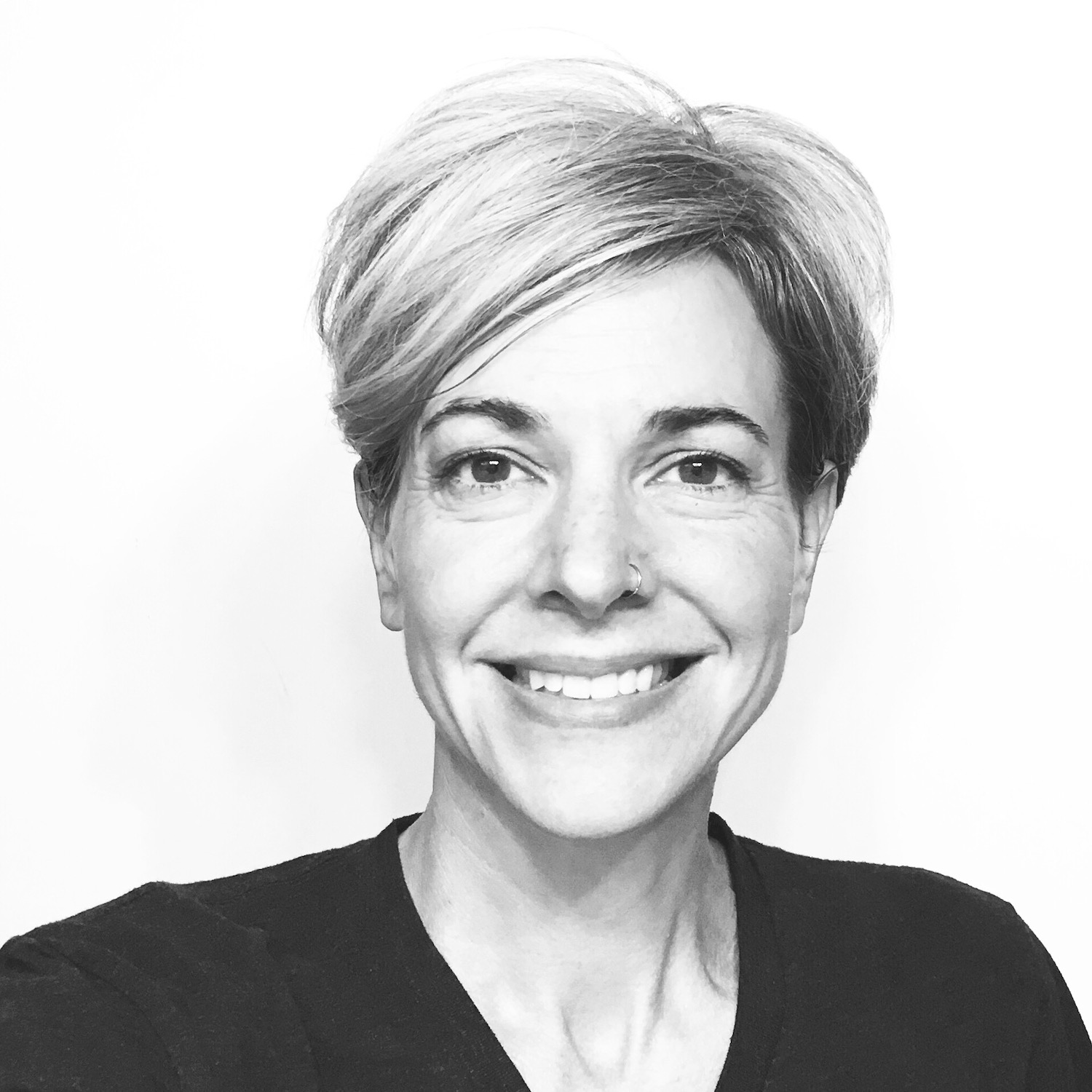 KARLA ARCHER
Karla Archer is a mixed media artist and bright color enthusiast, living in Birmingham, Alabama.
She was nurtured and guided in art throughout her schooling and embraced studying art in college as a profession.
It was at that level of scholarly critique that Karla began to doubt herself and her artistic voice. Her doubts were magnified due to a professor's semester-long subjective critiques and her creative flame went out.
In 2014, after doing a 30-day personal blog series sharing her history of panic attacks and anxiety, Karla was directed towards some artists who use their art to help cultivate and support their wellbeing and to encourage others to do the same.
Through that sharing community and environment, Karla learned to embrace, encourage and accept the artist she'd always been.
Karla's art has since become an extension of her therapy as she works through memories of abuse and trauma and she aims to help others also see and experience the benefits of a creative practice regardless of the level of skill they believe they have.
She believes the journey never ends and creating art heals.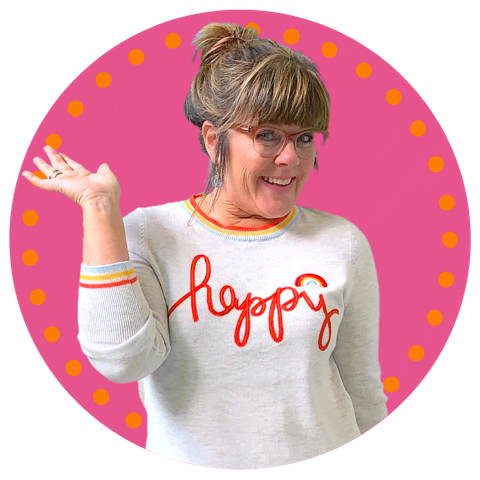 CINDY GILSTRAP
Cindy Gilstrap is a mixed media artist from Texas with a love for art journaling, messy paint palettes, stitching, vintage paper, vintage fabric, and new art supplies. She loves combining old and new, creating quirky art, and encouraging others to create. She believes creative play is so important and tries to make it a daily habit. She was a past Creative Team Member for StencilGirl and Roben-Marie Smith.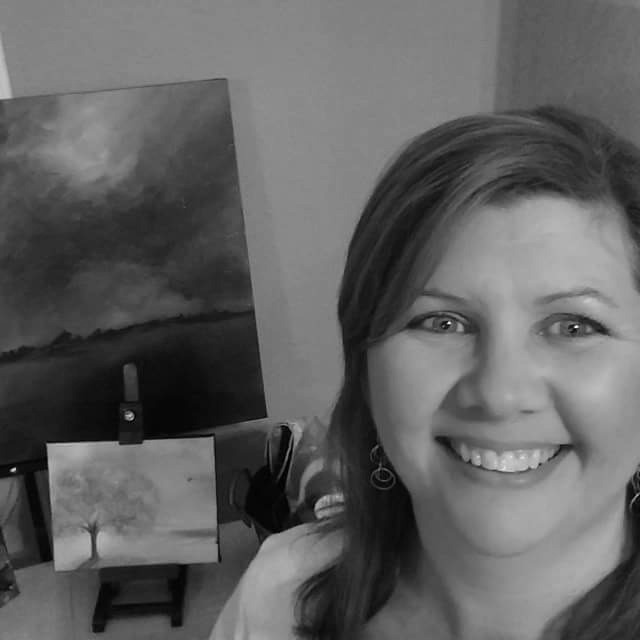 JESSICA SANDERS
Jessica Sanders is a self-taught artist and teacher, living in Houston, Texas.
Jessica has been making art her whole life. It began with paint-by-numbers with her dad, craft and painting projects with her grandmother, and progressed to painting walls, mosaics, and finally to art journaling and creative exploration - a thread of joy through her life.
Jessica's passion is exploring art, creativity, and art supplies! It makes her happy to explore, to find the answer to 'what if', and to share it with her community. Her mission is to help her students experience the joy of making art with a spirit of exploration and discovery.
With open arms, Jessica invites you to go exploring with her, and experience the sheer joy of creating!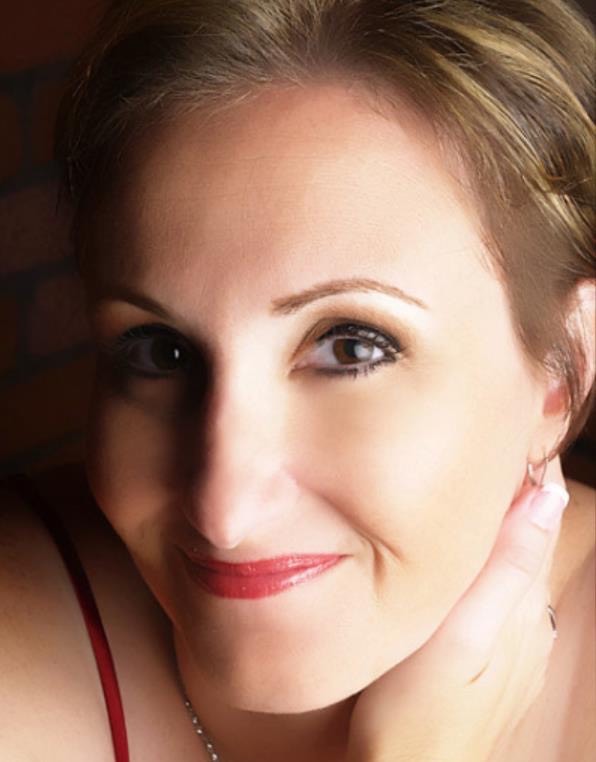 HILARY SOSEBEE
A stamper for life, Hilary Sosebee discovered the art of paper crafting in her early adulthood, venturing into scrapbooking and eventually altered art after the epiphany of "stamp off the edge of the page." Not minding getting messy fingers, she now embraces inks, watercolors, glitter, pigment crystals, texture pastes, and shimmer sprays. She enjoys teaching others, watching them enjoy discovering their own creativity, and finding a new passion bloom in their eyes. She especially enjoys creating in her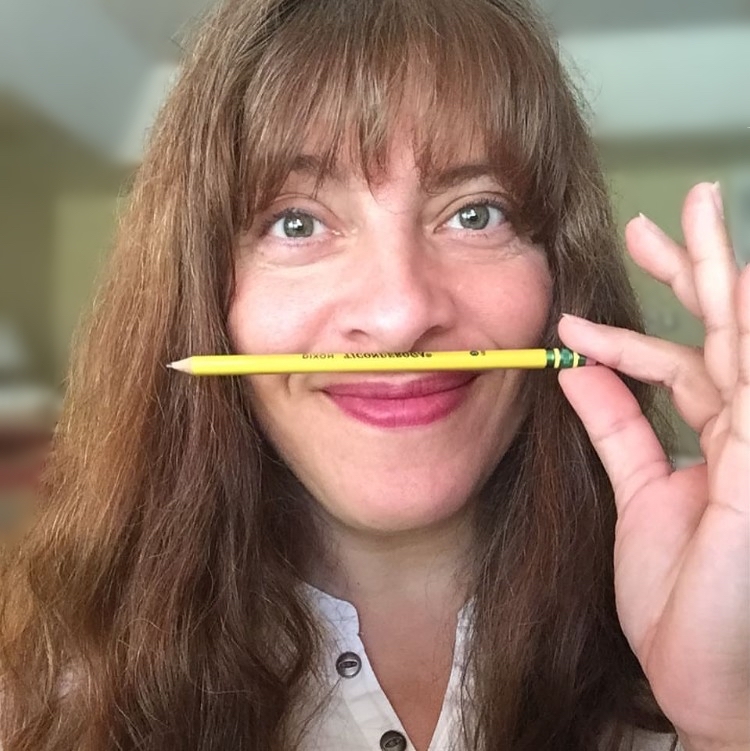 AYALA ART
"I loved art since the first time when I was a little girl and drew a long magical line that went from my paper to the table, and from there to a wall.
I enjoy working in a variety of styles, using different kinds of media, I am a portrait and mixed media artist and art instructor, and creator of the fun "29 faces" challenge. I love creating content for beginners and see how they find their own magic."
Your Instructor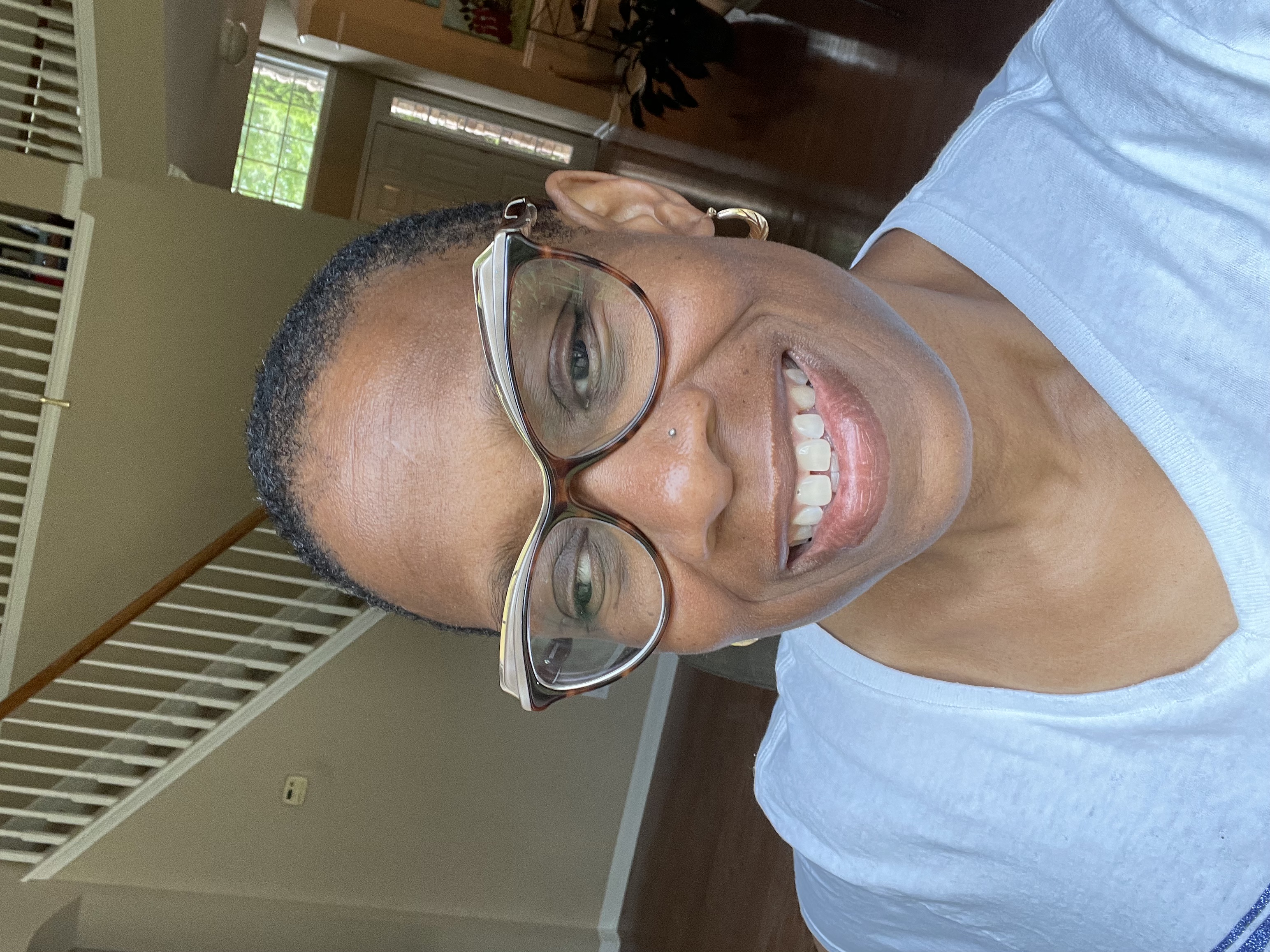 Tiare Smith is a self-taught mixed media artist and instructor.
Born with art in her heart she lost her way from her art for 18 years. It came back to her life in a burst of emotion and anxiety. By practicing techniques of love, positive self talk, and action which have helped her to overcome other areas of struggle, she now enjoys her art in a free and inspiring way.
She inspires creatives to embrace their inner artist while also nurturing their hearts and memories.
She has not only been featured on HGTV but has had numerous works published in a variety of crafting magazines and blogs.
She aims to help women embrace the artist within through lessons infused with love, happiness, confidence and creativity, empowering them to experience and express their art more freely.
Course Curriculum
Gratitude Junk Journal 2020
Available in days
days after you enroll
Day 1: Making Your Altered Book - Junk Journal
Available in days
days after you enroll
Day 2: A Question of Gratitude
Available in days
days after you enroll
Frequently Asked Questions
When does the course start and finish?
The course starts November 1, 2020 and never ends! It is a completely self-paced online course - you decide when you start and when you finish.
How long do I have access to the course?
How does lifetime access sound? After enrolling, you have unlimited access to this course for as long as you like - across any and all devices you own.
What if I am unhappy with the course?
We do not issue refunds for this course because once you pay for the class, you have instant access to the available content. We ask that you read all the details on this page and purchase mindfully..